Top Six Reasons to Visit Lytham St Annes in Autumn & Winter
Many flock to seaside destinations during the summer, but we'll show you why autumn and winter in Lytham St Annes offer a unique experience. This is when this coastal town truly shines, with its distinctive charm. If you're thinking of a seaside escape, read on to discover why November to February, with their crisp, wintry vibes, might be the ideal time to plan your visit.
1. Coastal Beauty in Full Bloom: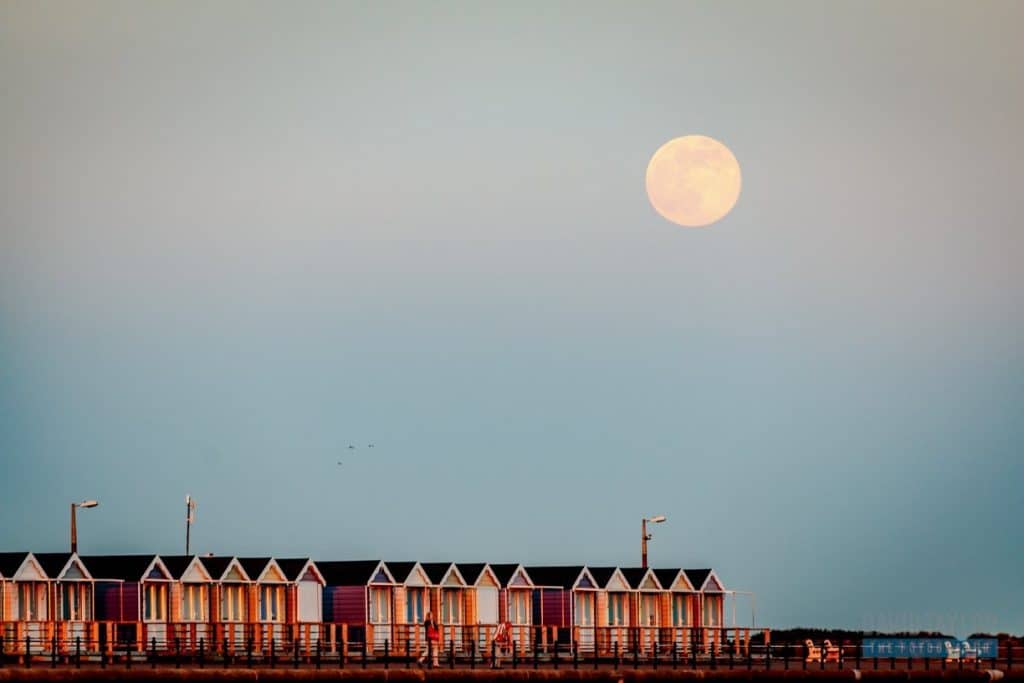 Lytham St Annes reveals its own autumn and winter splendor. The seaside landscape undergoes a mesmerising transformation as trees and coastal areas burst with vibrant hues. Think of leaves in gold, scarlet, and amber adorning the promenades, beaches and woodland walks.
2. Heartwarming Snacks & Beverages:
As the autumn chill descends, there's nothing like savoring a hearty bowl of warm soup, accompanied by a toasty treat and homemade coleslaw. Whether you seek shelter on a drizzly day or a cozy place to unwind, settling down with a warm bowl of homemade soup and crusty bread is a special experience. This experience is akin to a warm hug from the inside out.
3. Charming Seaside Pubs, Restaurants & Cafes:
Lytham St Annes boasts a range of delightful seaside pubs and dining establishments nestled in idyllic settings. Whether you're looking for a refuge on a rainy day or a snug spot to relax, indulging in a warm bowl of homemade lamb hot pot and a side of hearty ale is a truly memorable experience. These establishments radiate a special warmth during the autumn and winter months.
4. The Joy of Crunchy Leaves:
Savor the simple pleasures of life, like the satisfying crunch of a bright red leaf underfoot. Lytham St Annes offers numerous tree-lined avenues and coastal paths for walking amidst fallen foliage. Favorite walks include strolls to Fairhaven Lake, the Lytham Green promenade, and tranquil trails through Lytham Hall's historic woodlands.
5. Perfect Backdrop for Seasonal Celebrations.
Lytham St Annes is a truly enchanting destination during the festive season, offering a magical blend of coastal beauty and holiday charm. With its picturesque seaside scenery adorned with sparkling lights, the town becomes a winter wonderland, providing the perfect backdrop for seasonal celebrations. From special Christmas offers to Twixmas escapes and welcoming New Year celebrations, Lytham St Annes provides a serene and delightful setting for creating cherished holiday memories. Lytham Lights Switch-on Event is on November 18th. There is a lantern parade started at 4pm as well as live music, fireworks and a whole lot more going on throughout the evening.
6. Lowest and Best Value Prices: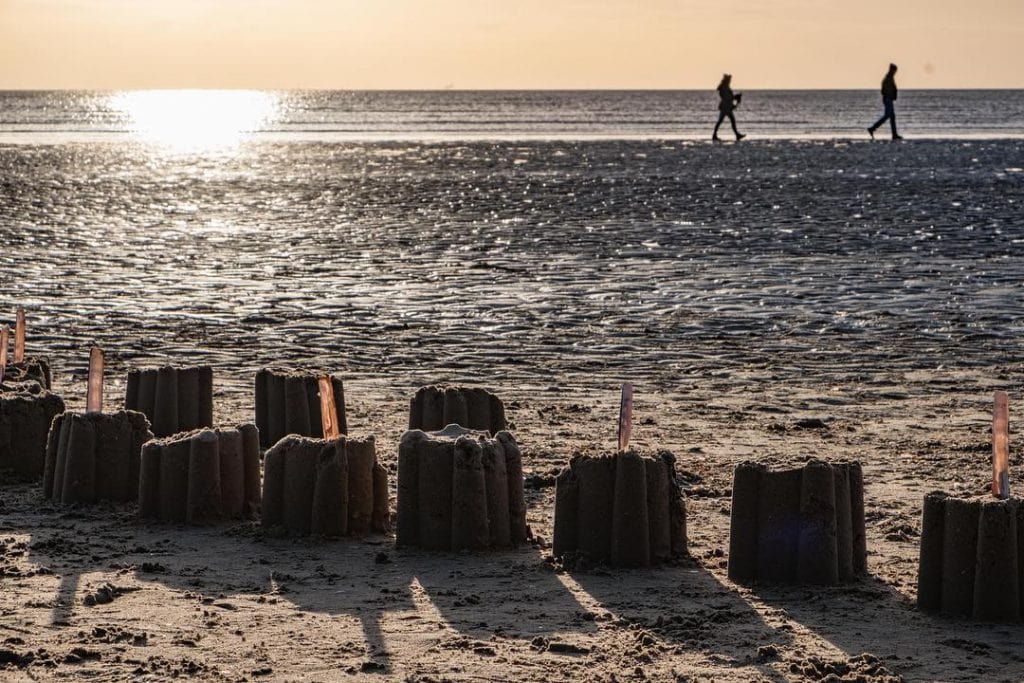 As the children head back to school and work routines resume, autumn and winter in Lytham St Annes see fewer crowds compared to the spring and summer, making it not only a tranquil escape but also the best value with the lowest prices as the town enjoys its quieter seasons. This provides more freedom to explore, quieter roads, and shorter queues, ensuring a stress-free experience. Securing a table for lunch or dinner is a breeze, allowing you to fully embrace the serene beauty of the seaside town without breaking the bank.
Short Breaks & Special Accommodation Offers: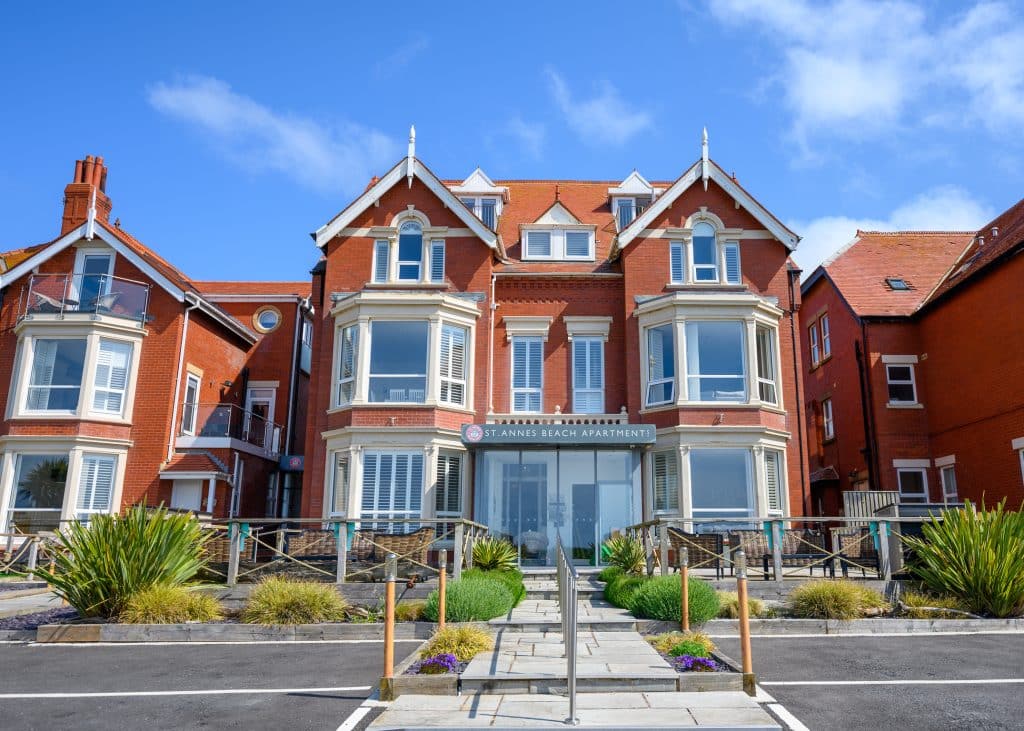 If we've convinced you that autumn and winter are the best times to visit Lytham St Annes, consider our Short Breaks & Special Offers
Enjoy a discounted stay with our Stay & Save offer, saving you £30 per night
– Only available on stays of 3 nights or more –